It is our mission to cultivate the power of intentional leisure by providing quality health and wellness services in an environment that feels good.
At Otium we cherish our community of practitioners and clients. We have curated a safe space designed to support your wellness needs and connect you with the power of intentional leisure. We work to support you so you can show up with vitality to share your gifts with the world.
Come on in, meet our team, and learn more about how we can guide you toward your best health. We welcome the opportunity to show you around and discuss our various treatments.
Our clinic is ready for you.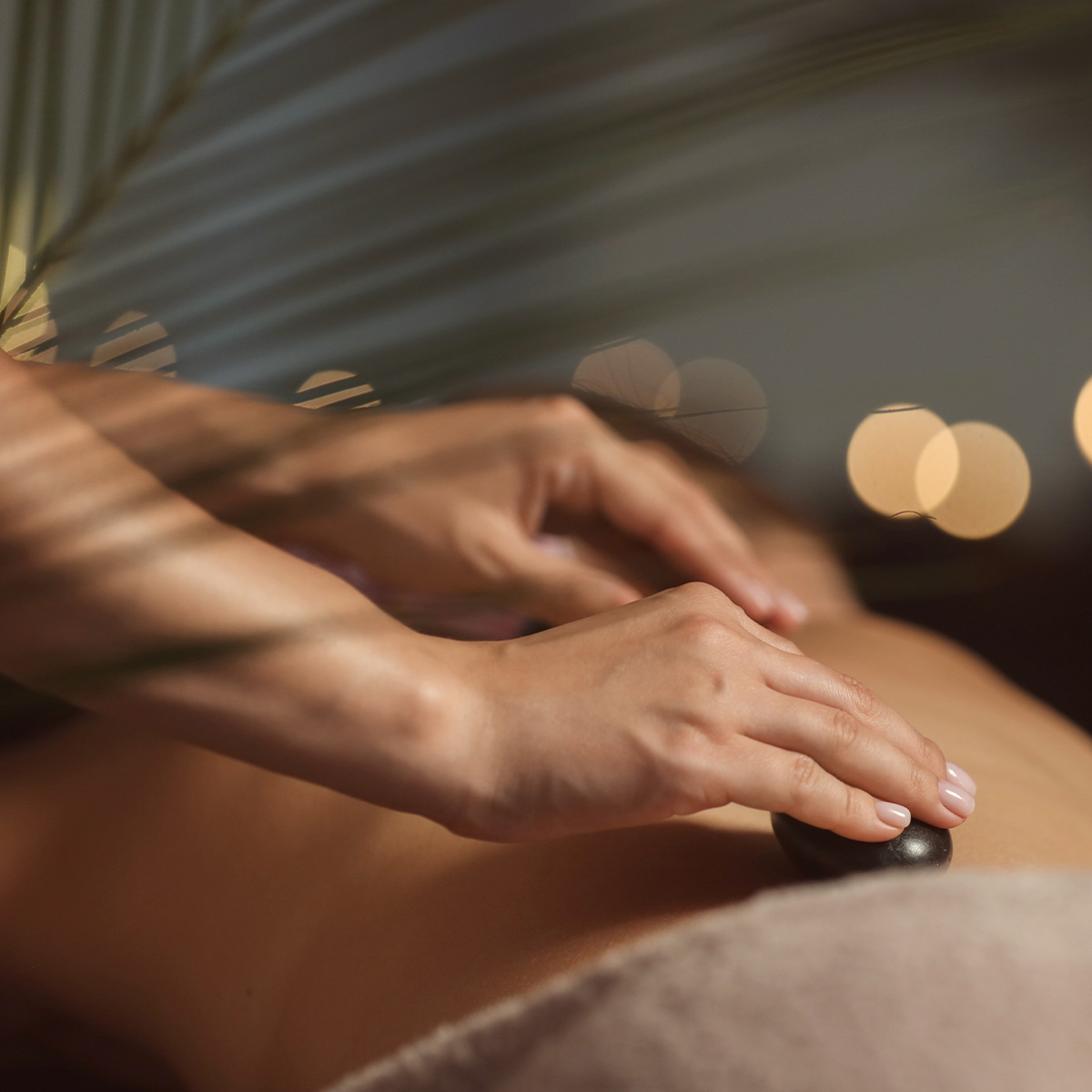 Otium is the Latin word for leisure. The ancient Romans describe Otium as a state of tranquillity. This idea of leisure was not one of self-indulgence but instead a purposeful pause, a period of active rest to rejuvenate oneself to have the vitality to show up in times of negotium (business). Our goal is to connect clients with the power of intentional leisure; we offer an array of treatment modalities aimed at supporting the healing potential of the body.
Pablo Picasso once said, "The meaning of life is to find your gift. The purpose of life is to give it away".  At Otium we support our clients so they can have the vitality to do both.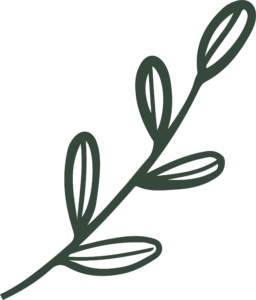 The dream came first. For years I envisioned a space where brilliant practitioners collaborated to offer transformative wellness services. A space where therapists could live out their soul's work, and clients could reconnect with their body, mind and spirit. Otium Wellness was birthed out of a deep desire to reduce suffering and amplify health. Shifting away from the traditional reactionary approach to illness, Otium favours a proactive approach to health and wellness.
The seeds for Otium were planted early in my life. I have had a love-hate relationship with my body. I have dealt with body image issues, an all-or-nothing fascination with fitness, a flare for the dramatic, and a sensitivity that was heightened by my unique ability to imagine the worst. It was no wonder I struggled. As I grew older, I became enamoured with how the body and mind functioned. In University I had the privilege of studying Anatomy, Physiology, Psychology and Biomechanics.
Working as a Personal Trainer, I played with movement, fitness and rehabilitation daily. I thrived watching clients reach new milestones, break down their barriers and find their inner strength. Personal Training was the perfect early career for me, however; I quickly became aware of my shortcomings. Clients suffered from pain that didn't always make sense, they had setbacks related to their own inner stories and trauma patterns. Questions about how to help them frequently emerged. The mind-body connection is a powerful one and I was ready to learn more about holistic health and well-being.
I went back to university to study Nursing and was offered a position at The Hoffman Centre for Integrative Medicine.  It was here that I learned more about the interconnectedness of the body and mind. My time working for Dr. Hoffman was profound. I had a front-row seat to the treatment of chronic pain, autoimmune disorders, Lyme disease, mold toxicity, inflammatory conditions and so much more. Furthermore, I learned the importance of past traumas and generational family trauma as it pertains to the physical body.
My time at The Hoffman Centre prompted me to study ancient healing methods, my passion for the body led me back to school to study Massage Therapy. Leaving my first class I knew I had found my vocation. Massage is a brilliant pairing of art and science. Years later I have continued to foster both my love for the body and thirst for knowledge. I have taken extensive continuing education courses, attended pain conferences, and studied Manual Osteopathy in the hopes that each opportunity for learning has a positive impact for my clients.
My passion for Manual Therapy is rooted in a deep desire to facilitate the body to do what it does best, heal itself.
At Otium Wellness we work to support our clients as they reconnect with their body, mind and spirit.
We are honoured to share our knowledge and passion for health and wellness with you.
At Otium Wellness our team is the heart and soul of our clinic. You are in good hands.