 Otium Wellness & Massage Therapy
Connecting clients with the power of intentional leisure.
Welcome to
Otium Wellness
At Otium we support our clients to reconnect with their body, mind and spirit. Our skilled practitioners offer evidenced based treatments to help you relax, restore, and recharge. Our goal is to be of service to you so you can have the vitality to show up and serve in your own life. 
We are honoured to share our knowledge and passion for health and wellness with you.
At Otium Wellness our team is the heart and soul of our clinic. You are in good hands.
Read our blog for the latest news and offers.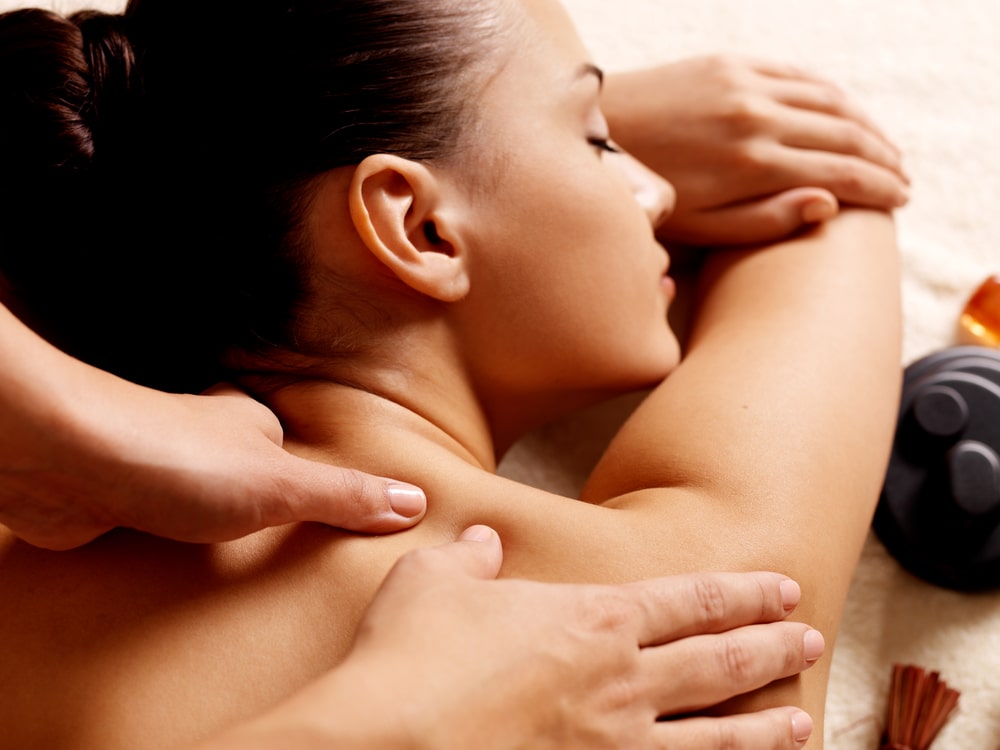 Mother's Day is a special occasion to show appreciation and love for the person who brought you into this world. …
"Maybe you are searching among branches for what only appears in the roots" – Rumi Our bodies are brilliant, they …
Amplify your wellness experience.